We all like to watch failed stunts, pranks and just stupid people in general. Here's a round-up of some of the most epic fails around the web that will surely make you LOL or say WTF:
1. Yeah, we didn't see that one coming at all…
2. Sometimes it's just too good to be true
3. He'll figure it out eventually
4. You'd think walking is easy
5. This is what happens when you overestimate your abilities…
6. Oops…
7. Now that's a cheap shot…
8. And this is the painful shot…
9. Talent show gone wrong
10. Sweet dreams…
11. But why though??
12. Do not attempt this at home
13. Sexy to a whole new level…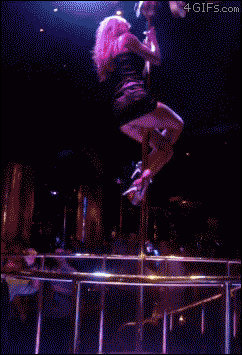 Also On GIANTlife: